About Me
Hugo Keller Art
About the Artist & Paintings

Immerse yourself in the captivating world of renowned artist Hugo Keller with this exquisite & one-of-a-kind limited edition series painting. Hugo Keller's artistic prowess and unique style have earned him accolades and recognition worldwide. These enchanting pieces effortlessly capture the viewer's imagination with their striking colors, meticulous brushwork, and profound symbolism. Acquiring a limited edition print not only grants you the joy of owning a Hugo Keller original, but also an investment in a remarkable artist whose work continues to appreciate in value. His captivating artwork, part of a limited edition series, showcases Keller's unique vision and meticulous craftsmanship. Each painting in the series is a testament to his mastery, ensuring the exclusivity and collectability of this particular piece. His exceptional artwork will make an exceptional addition to any art collection or serve as a statement piece in your home or office.
Don't miss this opportunity to own an original painting Hugo Keller, whose work transcends boundaries and speaks to the depths of the human spirit. Acquiring any of his artworks will not only bring visual delight but also an investment in a truly remarkable artist. Let his remarkable art grace your home or art collection, immersing you in the mesmerizing world of Hugo Keller's artistic genius.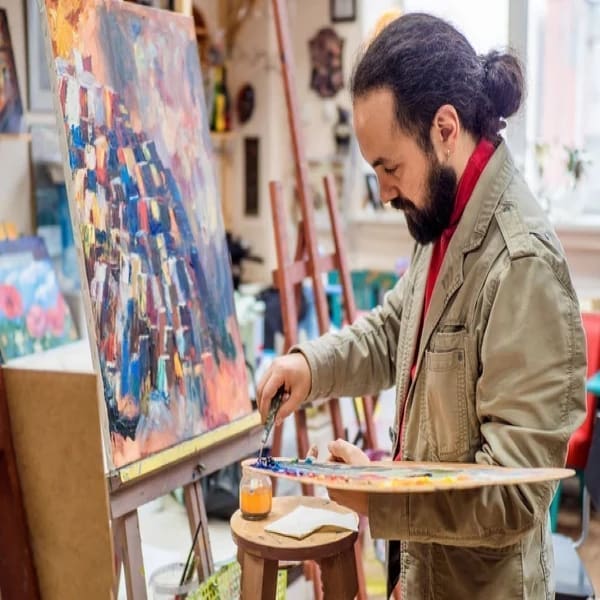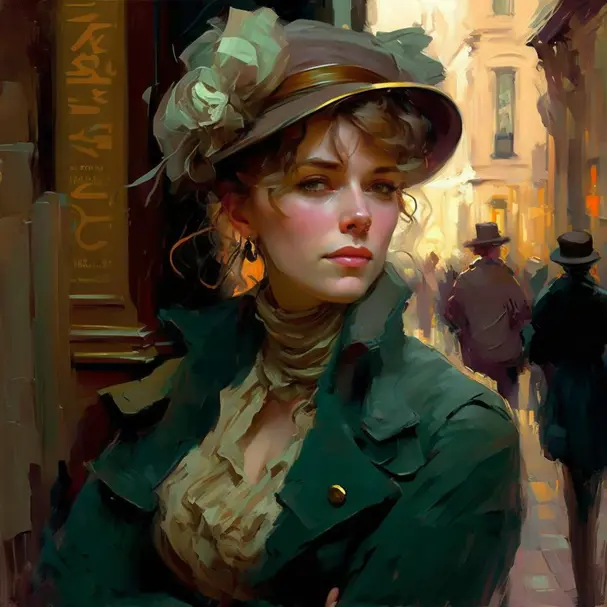 Art Life
Explore more of my paintings and find the perfect match for your home.
Awards, Accolades & Interviews
TopArtsAwards

Interview with TheWiseOwl
Chelsea International Fine Art Competition

World Art Awards